Antique and Flea Market
Are you looking for antiques
unique handmade items or second hand stuff?
Come to Roquetas de Mar.
On the square in front of Plaza de Toros
every first Sunday of the month there is an antique
crafts and second hand market from 10h - 15h.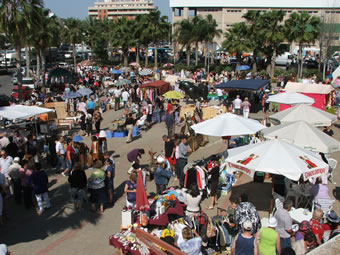 Do you make jewelry
are you a painter or sculptor and
you want to sell your work?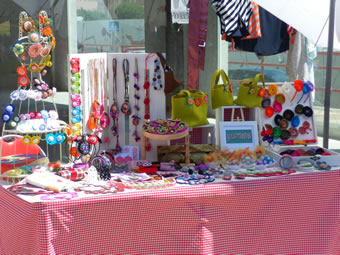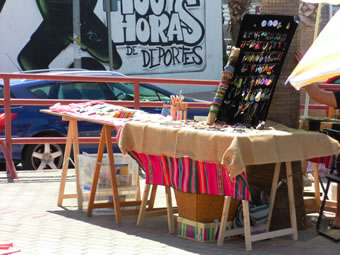 Do you have a lot of antique stuff and
are you looking for a place where you can sell it?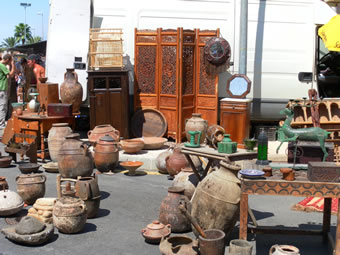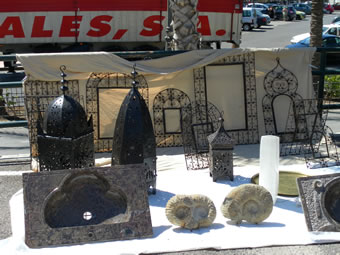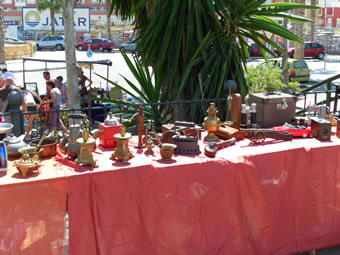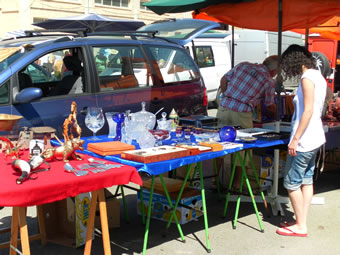 Do you have things which you have no room for?
Did you just clean up your garage
and did you find still good and useful things
and do not know what to do with them?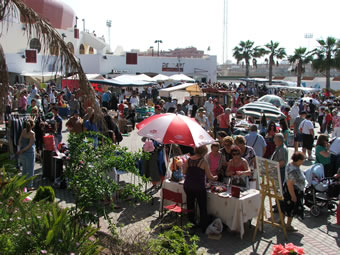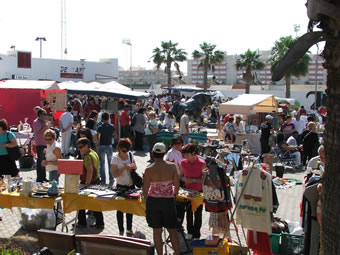 You can always call Jutta
at the number +34 619 76 45 99
and ask her whether there´s still a place
for you at the market.
Then you can bring your things to sell
and maybe you'll make others happy!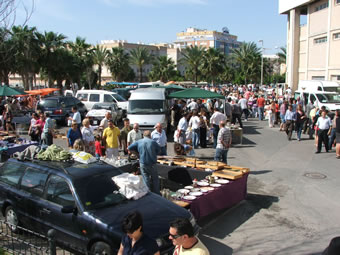 To reserve a place please call 1 week in advance
The participation fee of € 15
for about 3 m length for your space
will be paid directly on market day.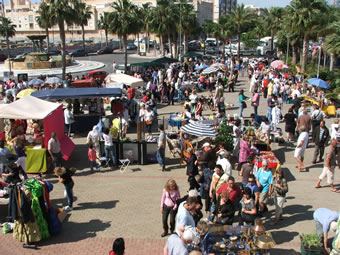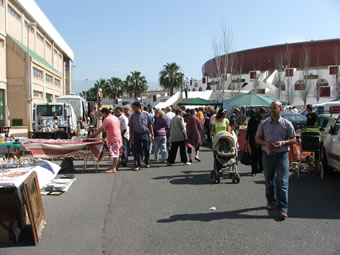 Without notification we can't guarantee
you will have a place!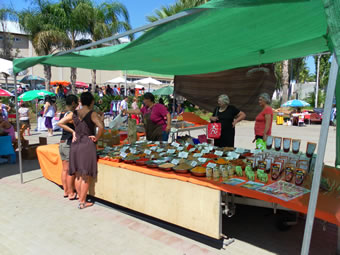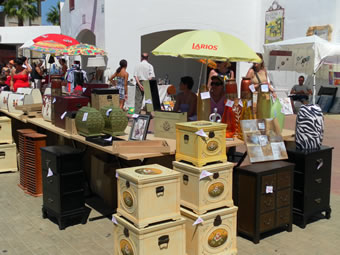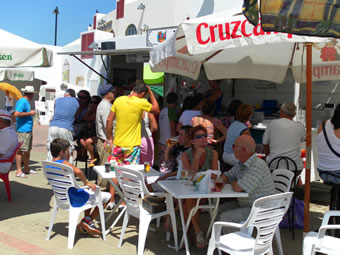 On the following dates there's a market
will you be coming to Roquetas de Mar as well?

Calendar 2012
8/01, 5/02, 4/03, 1/04, 6/05, 3/06,
1/07, 5/08, 2/09, 7/10, 4/11, 2/12